New Year's Day Dance Party
​
DJ sets by Boese, Benyaminis , and guests.
​
Board games and hangover food in the foley room.
​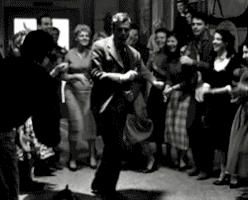 Ladies North of the Tweed
​
-Ratcatcher by Lynne Ramsey (94 minutes)
-An Crann by Emma Carlson
-Musical prologue by The Benyamini Brothers.
​​
Unreasonable Hours Halloween Shindig
Right of Way by The Benyamini Brothers
Musical Prelude by the Benyaminis.
​
​
​
Getting here:
41st St. Between 2nd & 3rd Ave, Brooklyn, NY 11232. 2nd Floor.
​
By MTA: D,N,R to 36th St.
By car: 39th Street exit on BQE.